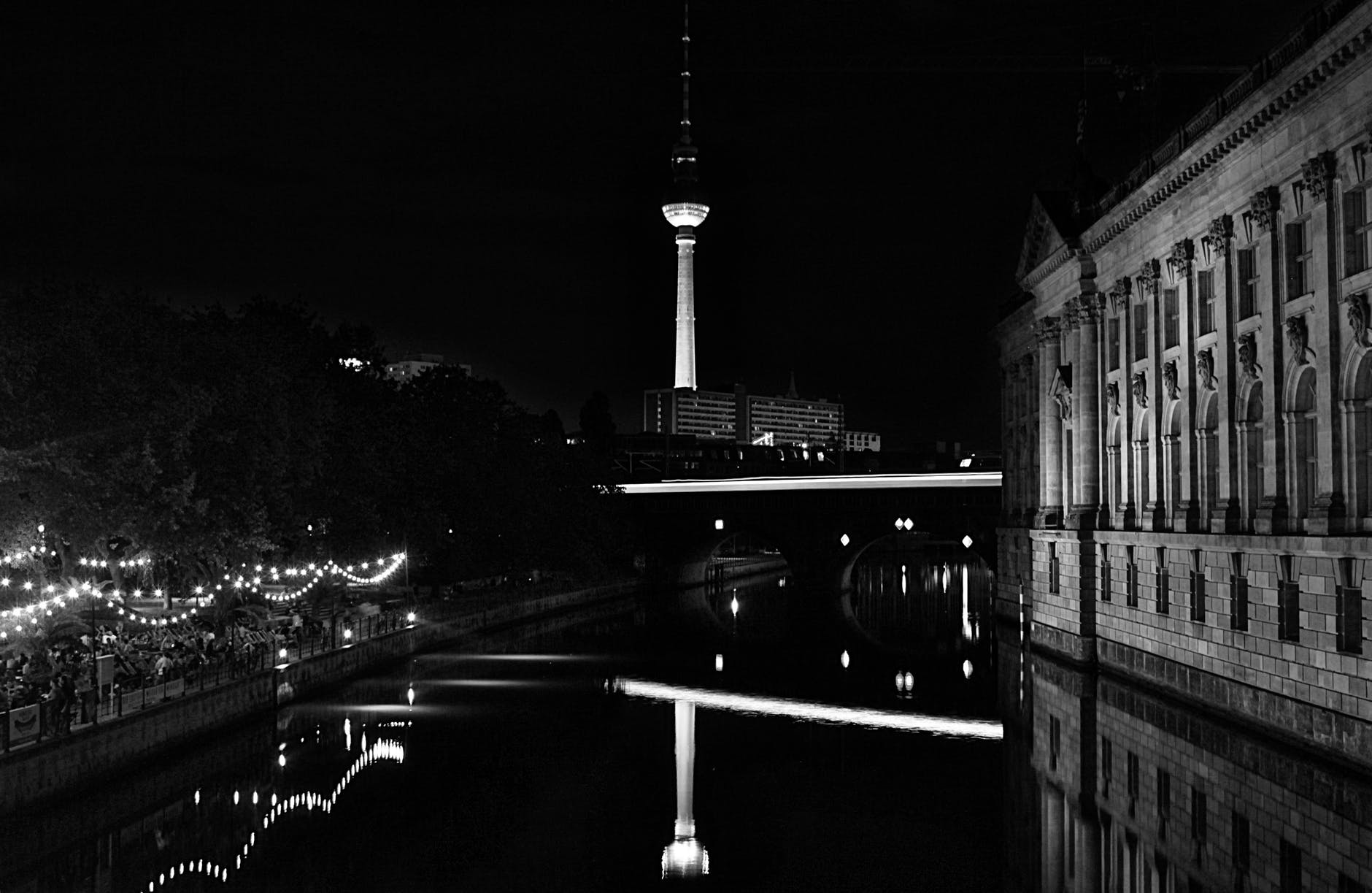 Bowie's Low embodies a modern spirit
More Info
Produced by
David Bowie, Tony Visconti
Formation
David Bowie, Brian Eno, Carlos Alomar, Dennis Davis, George Murray
Released in 1977 by RCA Records, Low was David Bowie's 11th studio album, and it was destined to become acclaimed as the first record in what became known as the Berlin Trilogy together with Heroes and Lodger. During the recording of Low, Bowie was in recovery from cocaine addiction and his mental state was more precarious than ever. Nonetheless, he managed to achieve an equilibrium between the avant-garde electronic music and the sensibilities of pop and glam-rock he had already explored in the Young Americans and Station to Station years. With its balance between paranoia, isolation, and withdrawal, Bowie's Low embodies one aspect of the modern spirit.
Low Profile and Low Moods                                 
The roots of the album lie in Station to Station and the soundtrack of The Man Who Fell to Earth – a movie based on Walter Tevis's novel. The movie starred Bowie himself, in the role of an extraterrestrial who lands on Earth trying to find a way to ship water to his dying planet. The cover artwork is a side profile of Bowie in character. It was designed to be a pun meaning 'low profile,' but also a reference to Bowie's psychological troubles. After filming The Man Who Fell to Earth and the controversial statements by his Thin White Duke persona, Bowie left Los Angeles and moved to France with Iggy Pop. Then they moved to Berlin together. There he met Brian Eno and producer Tony Visconti. Bowie had always displayed a fascination for German Krautrock – bands such as Tangerine Dream, Kraftwerk, and NEU!.
Grounded in art-rock and experimental rock, Low goes further to explore ambient and electronic music, while the influence of Brian Eno and the Berlin atmosphere proved to be crucial.
Yin-yang balance and brutal drum sound
The division between the two sides of the album is almost tangible. Side One gathers avant-pop song fragments, while Side Two has longer, mostly instrumental tracks. Bowie stated that the first side was about himself and his prevailing moods at the time, while the second side was about his observations while living in Berlin. Discussing the peculiar album structure, Visconti stated:
We felt that getting six or seven songs with Bowie singing, with choruses and verses, still make for a good album…then making the second side instrumental gave a perfect yin-yang balance.
Some of the songs, such as Speed of Life and A New Career in a New Town, were supposed to have lyrics, but Bowie could not come up with any words. He eventually left them as instrumentals.
The structure of single tracks mirrors the contrast between the two sides. Despite being closer to a conventional pop song, Sound and vision shows a striking contrast between depressing lyrics and upbeat music.
In Warszawa, melancholy and beauty combine. The piece is clearly influenced by Eno's work. The song features vocals from Bowie which remind the listener of a choir of monks singing, yet without words.
The album features a characteristic drum sound, described as "brutal" and "mechanistic." Namely, it changes the pitch of a sound without changing the speed. By that, it feels as if it is always renewing itself.
The pursuit of inner peace
Low drags us on the tour of an imaginary East Berlin with the isolate, troubled character seeking inner peace. In the following years, the album was going to have a dramatic impact on both post-punk – and its use of synthesized music – and post-rock. Its sense of isolation and the urge to reconnect with others keeps mirroring some of the alienating conditions of today's Zeitgeist.
Tag

d