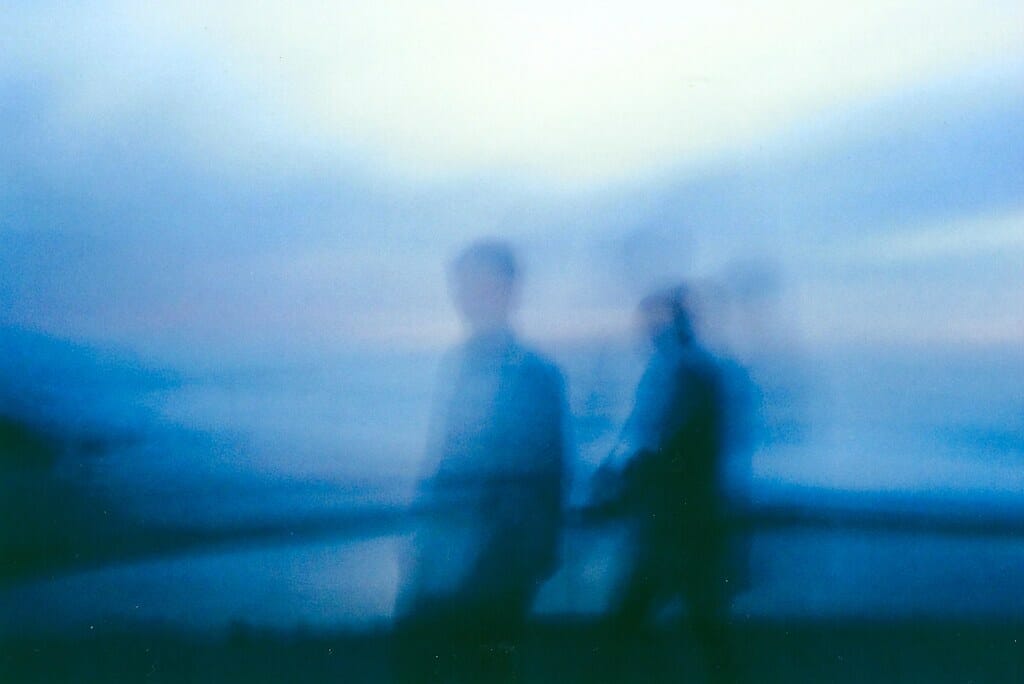 Blurryface | A personification of insecurities
More Info
Other authors
Mike Elizondo
Produced by
Mike Crossey, Tyler Joseph, Ricky Reed, Chris Woltman
On May 15th 2015 US duo Tyler Joseph and Josh Dun, best known as Twenty One Pilots, released their forth studio album called Blurryface, an entire album named after Tyler's personification of his concerns and deep insecurities.
It is considered the band's breakthrough album, becoming their first to reach number one on the Billboard 200. In 2018, Blurryface became the first album in the digital era to have every track certified gold, platinum, or multi-platinum.
Blurryface is Tyler Joseph's alter-ego. A character who makes him hurt other people, brings depression, anxieties and makes him not enjoy life. Through the personification the singer can better understand his dark side and how to deal with it.
The duo promoted the album through the Blurryface Tour and the Emotional Roadshow World Tour, from 2015 to 2017, with a total of 236 shows.
The band previously delivered unique performances wearing masks and for this new project they didn't let fans down. The black neck and the black hands seen live and in the music videos represent who Blurryface is. As Tyler says: "The insecurities give me a feel of suffocation and I'm also insecure about what I create…and I create with my hands, I know it is very dramatic but it helps me getting in the character".
We have got two faces. Blurry is the one we want to escape from
Each song tells a different way of dealing or acknowledging Blurryface.
Heavy dirty soul opens the album with one of the fastest raps, introducing the confusing voices in the singer's head. Through the song Tyler reaches for a hand that can save him, it can be help from God, from fans, from his family.
Blurryface makes Tyler care too much about what people think about him, essentially amplifying his insecurities. In Stressed out the singer wishes to regain the innocence of childhood, longing for carefree nature. The track also includes the first direct mention of Blurryface.
I was told, when I get older, all my fears would shrink/ But now I'm insecure, and I care what people think

My name's Blurryface and I care what you think
Goner channels the desperation. Tyler recognizes that he wants to defeat the side he doesn't like and as a result he asks for help and through the music he escapes. The album ends with repeated screaming lyrics which convey all the frustration and need for peace.
Though I'm weak and beaten down/I'll slip away into this sound

I've got two faces, Blurry's the one I'm not/I need your help to take him out
A rollercoaster of genres guiding a path through the insecurities
The 14 tracks switch between different styles and genres at a rapid pace. The album channels the overwhelming concept through an amalgamation of indie pop, alternative hip-hop, electro pop, reggae and rock.

The band uses a wide array of instruments. Josh Dun on the drums and the lead singer Tyler Joseph racking up vocals, piano, synthesiser and ukulele. Each song brings an unexpected rythm or a contradiction between the down lyrics and the happy sound such as in Not today.

Tyler Joseph explains: "I think that the landscape of the record is a testament to the type of music that Josh and I like to listen to, which is all kinds of music."

The album captures an inner battle everyone faces. Blurryface is the personification of everyone's insecurities and by creating the character Tyler allows the listener to find easier acknowledging fears and find a way to defeat them. Lyrics and music that heal both the band and the fans.

Tag

d