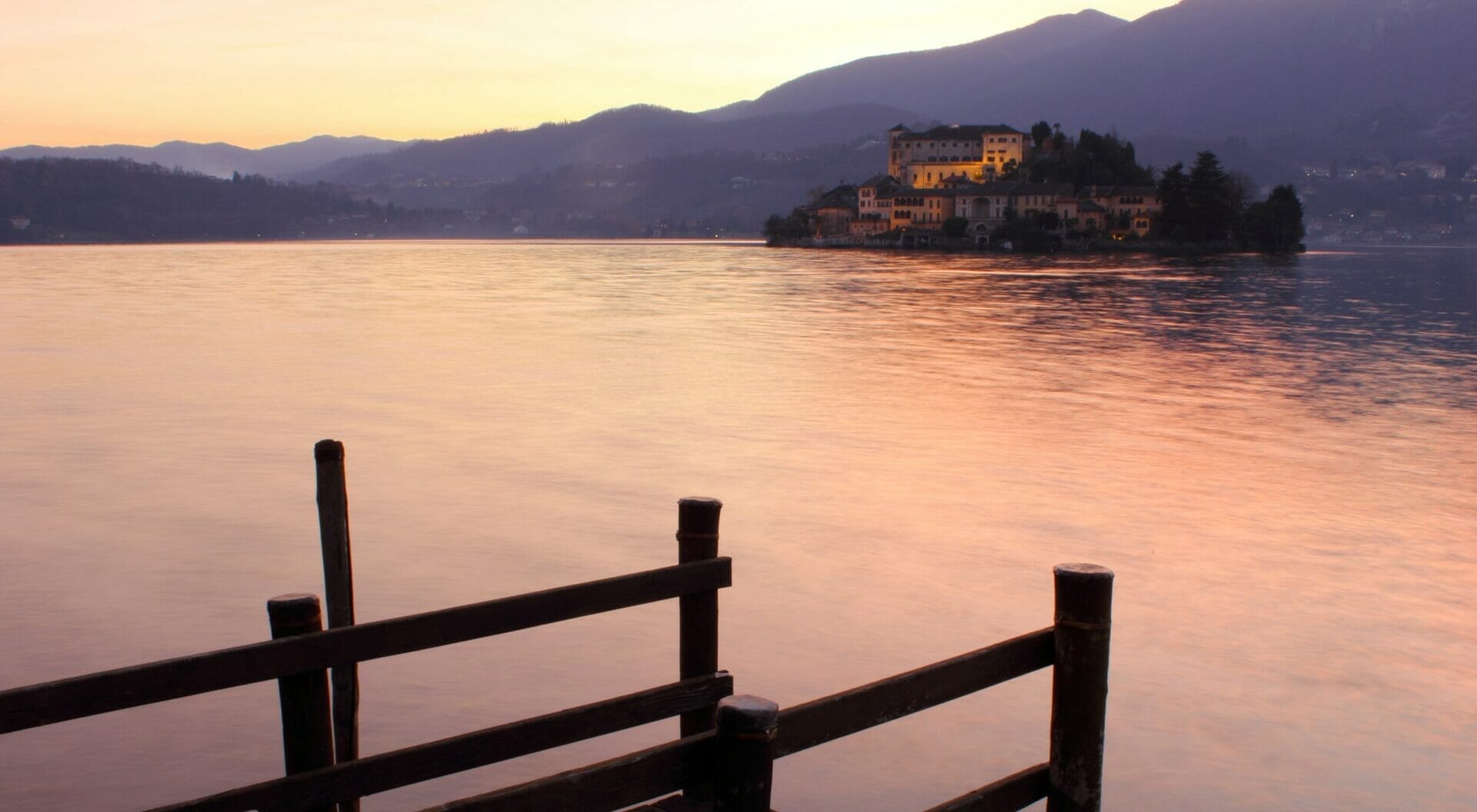 C'era due volte il Barone Lamberto | One life is not enough
More Info
Lamberto is an old, ill baron living on San Giulio Island, in the north of Italy, with his butler Anselmo. He owns twenty-four banks but suffers from twenty-four diseases. The idea of dying terrifies him. During a trip in Egypt, a holy man revealed to him how to cheat on death. Since that trip, in his villa's corridors speakers propagate his name all day long: that is his secret for immortality. He decided he still has to do something in his world: Lamberto believes one life is not enough.
Published in 1978, C'era due volte il Barone Lamberto is a short novel by Gianni Rodari. He was a writer, a journalist and an educationalist who worked all his life on the theme of the fantastic. His Grammatica della Fantasia (1973) made a mark on narration theory, giving extreme importance to the imagination in the creative process. Even as a journalist, he used to write mostly for children: he was the funder of the youth magazine Il Pioniere. There appeared for the first time comic strips which had as characters fruit and vegetable. A little onion was the protagonist in Le Avventure di Cipollino.
C'era due volte il Barone Lamberto is set on Lake Orta, where the author used to live. Several artists did the illustrations for this work (including Francesco Tullio Altan). Manuela Mandracchia produced a reading RaiPlay of the book divided into ten episodes.
One can't die, if mentioned
The holy man in Egypt granted Lamberto a wish that he won't die if someone mentions him all the time. So, when back in Italy, he hired six people and paid them very well to do this job. It doesn't take long to see the first effects: Lamberto starts feeling better, even younger. This cannot but worry his nephew Ottavio, Lamberto's only one living relative, who obviously has his eye on his inheritance.
One day, twenty-four outlaws invade San Giulio island and kidnap Lamberto so as to obtain a ransom from the banks. Ottavio tries to take advantage of what happened by staging the murder of his uncle. He hides some sleeping pills in the supper of the people whose job it is to repeat Lamberto's name and they all fall asleep. But Ottavio didn't consider how many times the deceased's name is repeated during a funeral. And after a series of adventures, Lamberto will prove one life is not enough.
Big themes for young readers
In C'era due volte il Barone Lamberto, readers find several of Rodari's distinctive characteristics. Unlimited imagination, unexpected solutions, childlike comic relief are pillars of this novel. There is a strong presence of the author's land, in the main story and also in the comments at the end of the book. Apart from San Giulio and Orta (the village in front of the island), on more than one occasion characters name several small towns in the Lake Orta area. Since those places became famous for their industrial production, every one of them comes out paired with its product: Gignese with umbrellas, San Maurizio d'Opaglio with taps, Omegna with Moka. Gianni Rodari mentions Nigoglia too: the only river on the Alps that flows from south to north.

Besides territory and writing style, in C'era due volte il Barone Lamberto there are themes typical of classic literature, elaborated through a deep glance one would not expect in a children's book. The idea of immortality recurs in many fields: it was the center of alchemists' research for a long time and the main idea in lots of artists' minds, such as John Keats, who wrote as an epitaph for himself "Here lies one whose name was writ on water". But while this latter focuses on the forgetfulness and disappearance after death, Rodari keeps at the center of the narration the possibility of living forever through other people. The six workers who repeat "Lamberto" all day long are a metaphor of a man who survives until someone remembers him, even after he has passed away.

When the protagonist has the possibility to live a second life, he decides to experiment with something totally different. Because Lamberto knows one life is not enough.

Tag

d