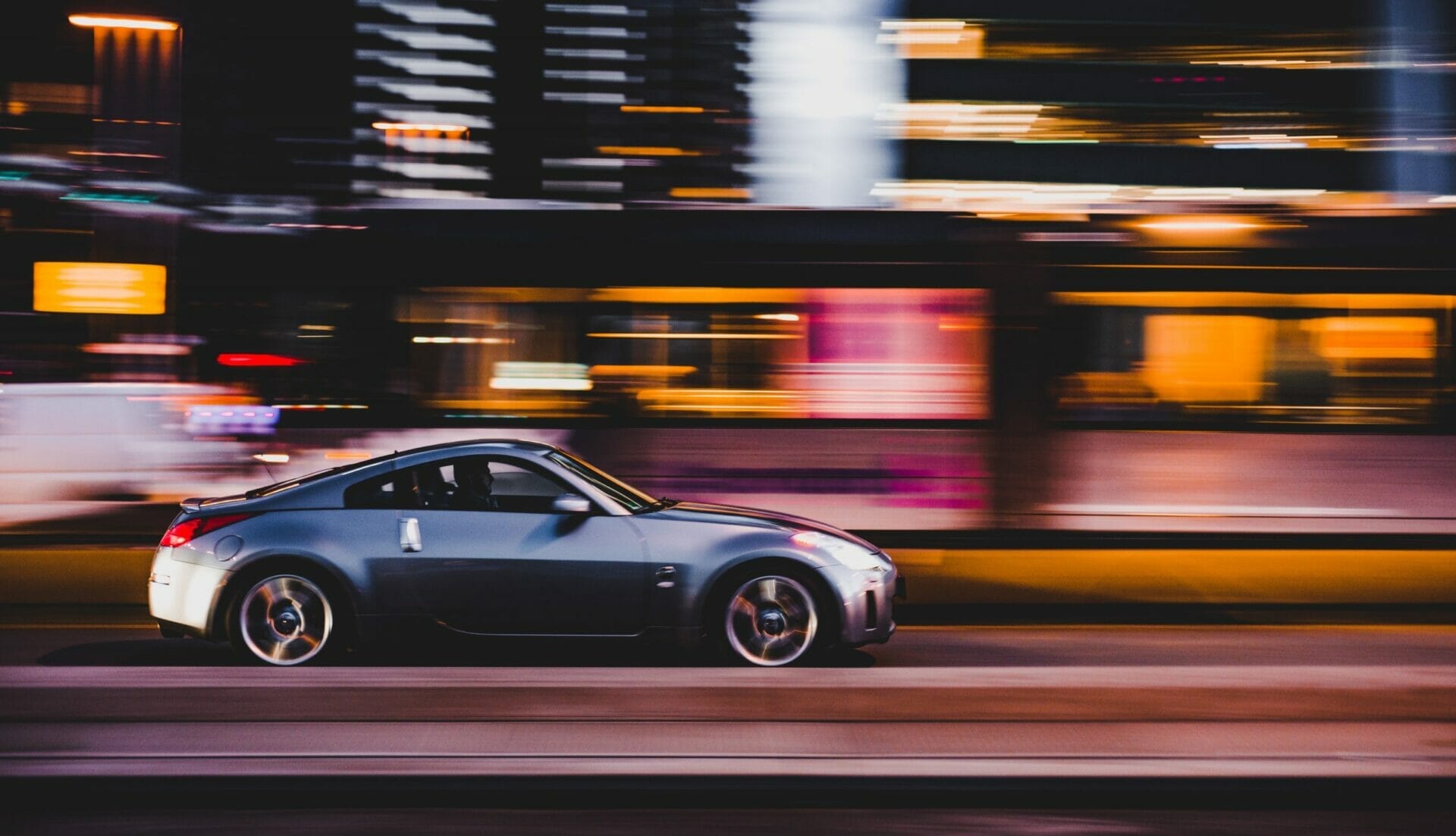 Need for Speed: Underground 2 | A nostalgic feeling
More Info
Riders on the storm on the radio, the streets of Bayview, a unique car. All the kids in the early 2000's know what we're talking about; the video game that marked the entire world of underground racing. This is Need For Speed Underground 2.
Need for a friend
Between neon lights under cars, doors with scissor openings, and even type of exhaust emissions, extreme tuning is available to the player. So, gradually, the connection between the player and the cars formed, which changed aesthetically and in performance; from the simple engine to the rigidity of the suspension, in the height of the car, to the ubiquitous nitrous oxide (N₂O), that in that period made its appearance in Gran Turismo 4.
Unlike a normal driving game, the car was not just a means to an end; the entire world revolved around finding hidden garages, racing on the streets, and random challenges against AI-controlled enemies. Especially as EA abandoned the supercars to make way for more ordinary cars; a Peugeot 206 could be more powerful than a high-alloy competitor.
Need for personality and freedom
Nostalgia matters a lot, of course, but Need for Speed: Underground 2 had personality. More than Need for Speed ever had, and it did not need blacklists, rushes, or complicated plots. Underground 2 actually put the players right in the middle of a specific subculture, letting them live with few resources, simple but essential mechanics, a wonderful soundtrack, and a city to explore. It was not so much about doing something illegal but about belonging to a "tuning culture" that reflected a general interest dragged by the hip-hop world of that period; think of the incredible version of Riders on the Storm by Snoop Dogg and The Doors.
Bayview is convoluted, highly developed, and varied. This is really impressive considering Underground 2 is set entirely at night; almost as if it always wanted to highlight the beauty of neon on the asphalt. 
Not only in the modes, but also in the tracks, the game always tries to suggest different races, and clearly lives a unique relationship between the road, the music, and the player. Free-roaming was what was missing from the previous chapter of the series, and is seamlessly integrated into the economy of the game. Right now huge free-roaming maps are a trend among other genre games, just like Cyberpunk 2077.
Need for a remaster? 
A group of Russian fans running the channel Odonata Cinema Youtube have created a spectacular fanmade trailer of the hypothetical remastered version of Need for Speed: Underground 2. The video also features the Nissan Skyline GT-R from the original Need for Speed Underground, and the BMW M3 GTR from Most Wanted. The community has requested a remaster of this magnificent game multiple times; it would absolutely be a breath of fresh air in this specific genre that has moved more and more towards mobile gaming.

Tag

d